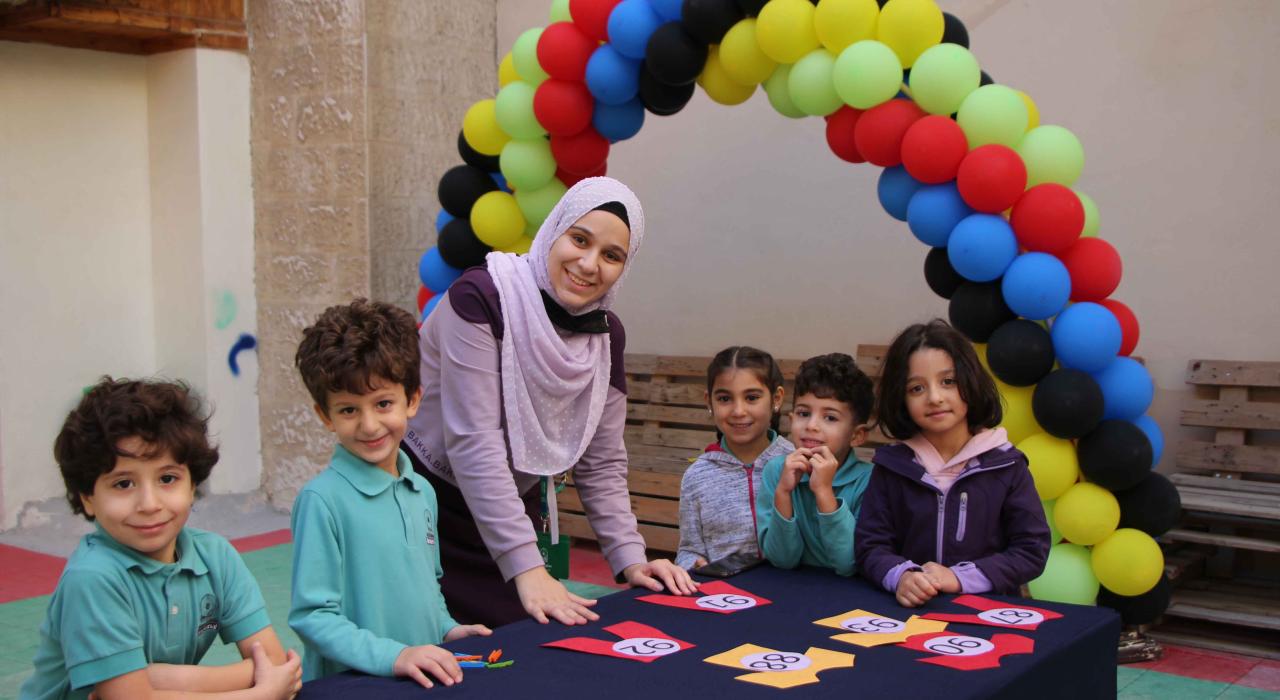 06 October 2021
On your marks! Get set! Go! Al Ridwan International was filled with a team spirit as the students used body and mind to solve math problems.
The students and their teachers as they jumped, ran and hopped their way through each station!
Thank you to the Al Ridwan International parents and teachers and a special thanks to Ms. Maess Tarawneh for organising it all!