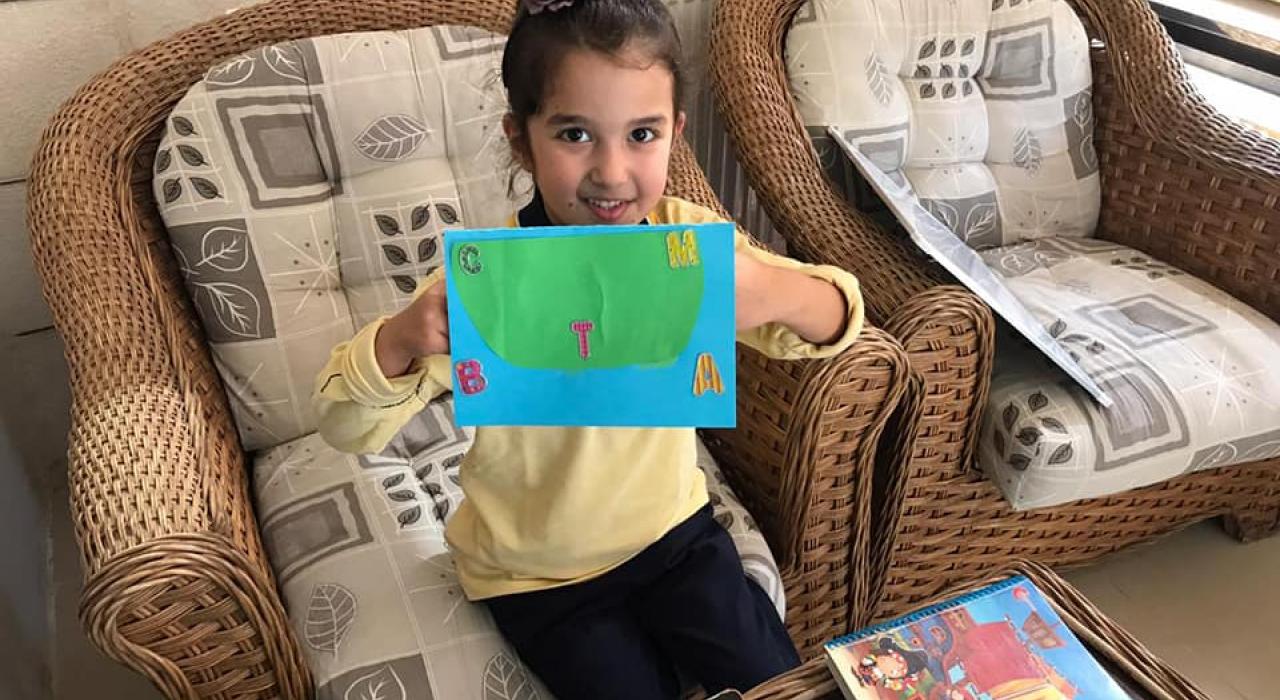 16 November 2020
Because we know that one way to allow fine motor skills develop is to cut and stick using glue sticks, we are still giving it a chance while students are still studying from home.
Using glue sticks allows opportunity for independence, develops patience and provides important strengthening of crucial fine motor skills that are important for hand strengthening.
KG are still developing their fine motor skills while studying from home!
We care for you, our little stars!